this week over at
i heart faces
everyone is sharing their 4th of july stories, and since i need to post my pics, of course i am joining! :)
the weekend started out with me getting my
new lens
in the mail! i am absolutely in LOVE with it (can you be in love with a lens?)!! i had been using just the basic lens that came with my camera!
friday night
our church
did an outreach in the park downtown. it was so much fun and God really did some amazing things! our worship band played, the
stomp team
performed, & several people shared their hearts. all in front of a beautiful fountain that made for some awesome pictures!!
here are some of the kiddos banging on the "drums" during the band's warm up. we said it was the worship team & the future worship team :) mine is the cutie with the hat!

this is my oldest son sean, and below him is my youngest son nolan. of course i can't post anything without pictures of them :)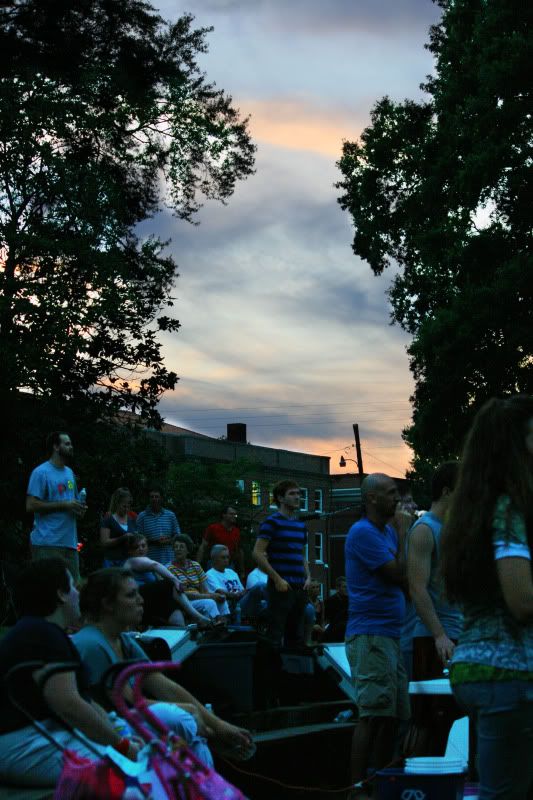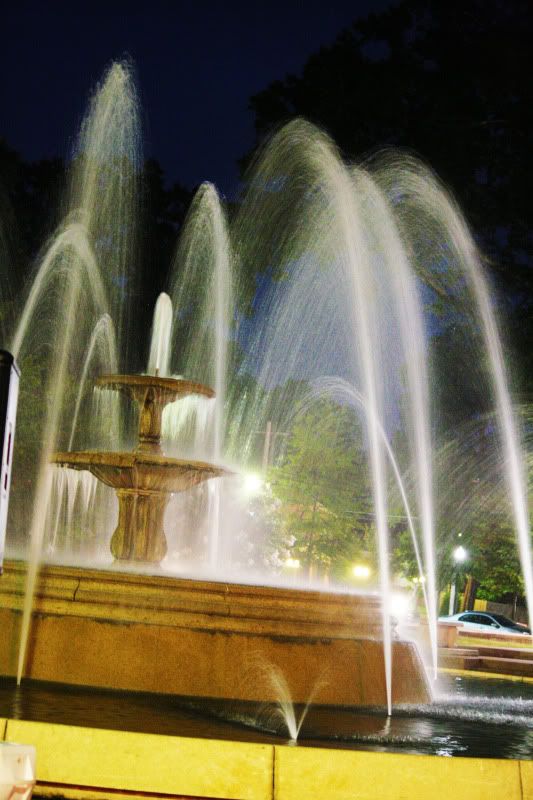 and now to the 4th (my second favorite holiday besides christmas)...
so the day started out with lots of cleaning, because we had a houseful over that night! probably 50 people came by at one point or another during the evening. we grilled out, ate TONS of good food, laughed & enjoyed each other's company. of course we had to start the festivities later, because nothing is fun unless a nap is taken :)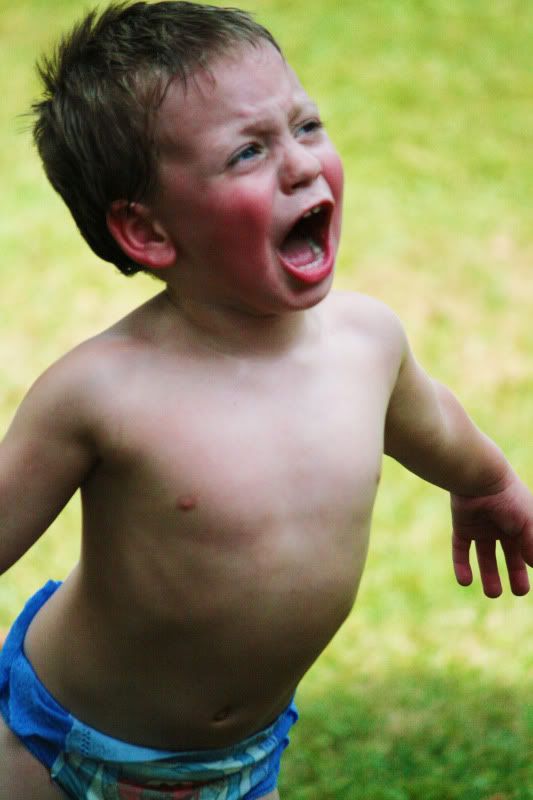 i busied myself in the kitchen for two days doing one of my favorite things (besides photography lol)... baking! this is a pound cake with cool whip and fruit. so summery and yummy!
and here are my famous cake balls! these are always a huge hit! if you've never made them,
go here
for the recipe, then make them. if you're single, make them for a guy you have your eye on... because i got proposed to over these! LOL one of the college guys said "man if dathan didn't already marry erica i'd propose to her right now" after he ate one haha
man i love my little man's sweet smile!!
this is my oldest sean and his "best friend' elana (her parents are our best friends & we have decided we wanted to take up arranged marriages for these two!). they have spent every 4th of july of their lives together ;)
look! the photographer made it in a pic! i just love my family :) :) :) we are waiting for the fireworks to start here
the night ended with all of us on our front lawn to watch the fireworks. we live just down the street (about 1/4 mile) from a bluff overlooking the river, & every year a barge shoots off fireworks right in front of this bluff. we have practically perfect seats for the fireworks! all of the young families stayed in our yard w/ the kids to watch the fireworks, & all the teenagers walked up to the bluff for the show.
hope everyone else had as fun of a weekend as we did!!