we interrupt these vacation posts to make a special announcement
today is my husband's 30th birthday!!!
i cannot believe he is 30 years old! he sure doesn't look it ;)
dathan is such a blessing to everyone he is around. he contains so many character traits that other people strive their whole lives to get. i am blessed and honored to be his wife, and today i am going to bless and honor him!!
dathan is such a FUN dad. our boys are so blessed to have a dad who loves to play with them and makes sure that they always have a good time.
he is also a caring and loving dad. he takes the time out of his day to pay attention to each of our boys individually. affection is something that doesn't come easy to most men but he is the picture of a "manly" yet loving daddy. he strives to be a man of God that our boys can look up to and want to be like.

he is always looking out for the well-being of others. he wants to help where he can. he lives a life of ministry and uses every opportunity the Lord gives him to share his testimony, faith, and the truth of Jesus with those around him.

i have honestly never seen anyone work harder than dathan. ever.

he's an absolutely amazing husband. he treats me like a queen and always makes sure i know that i am loved. he is trustworthy and kind, encouraging and patient.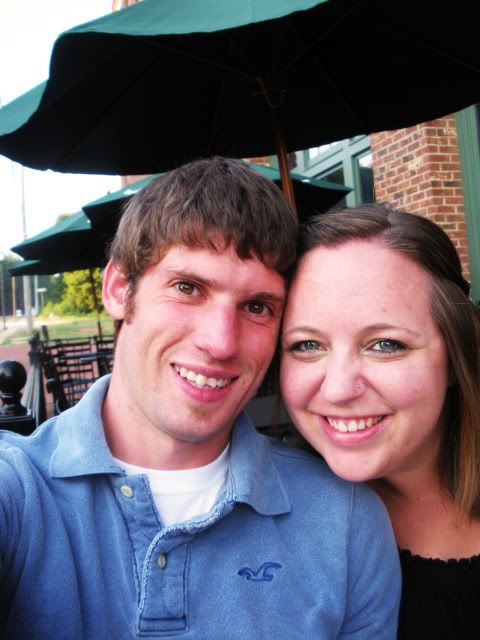 and lets just be honest- he is silly, funny, and a whole lot of FUN!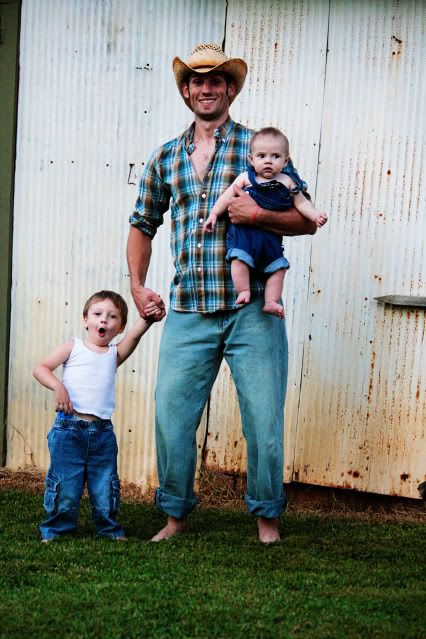 happy birthday dathan! i love you so much!