last sunday we went to the
birmingham zoo
as one last "hoorah" before my parents headed back to cali :( we had a
fabulous
time. really, it was SO much fun! it was very hot & muggy, but fun none the less! once again i have gone collage crazy with my post. i just have way too many fun pictures to choose just a few ;)
we had a big day of stroller firsts at the zoo lol. we have the
sit n stand deluxe
& have never put the seat on the back. we just let sean stand & he loves it. well, since we were going to be at the zoo all day we put the seat in the back in case sean wanted to take a nap (he didn't). we also let nolan ride like a "big boy" and not in his carrier. he LOVED it! for anyone who needs a double stroller for a baby and a toddler, i
highly
recommend it!
nolan had quite the adventure sitting in the front... chewing on the tray, sleeping very 'comfortably', being VERY hot (check out those cheeks), and cooling off. my goodness he's so cute!

i love this pic of sean walking with his memaw. they have such a special bond. we lived w/ my parents the first 3.5 months of sean's life before we moved to alabama and i think my mom rocked him to sleep every night. they are close to this day.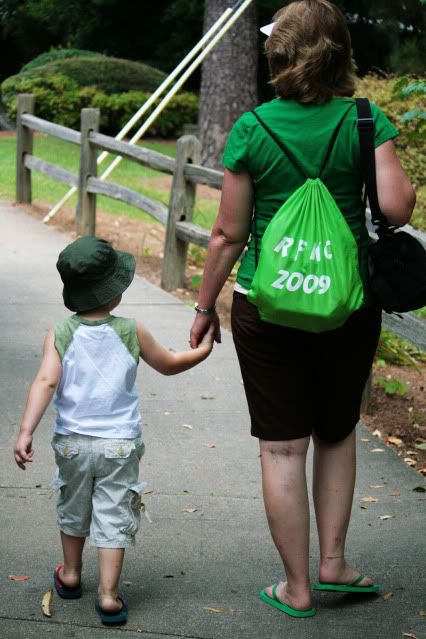 ok i usually am not a fan of animal pictures because i LOVE people and would rather see faces, but these are my absolute favorite animal pictures of the day & i just HAD to share them. i love flamingos. seriously they make me happy.

ahhhh so much cuteness!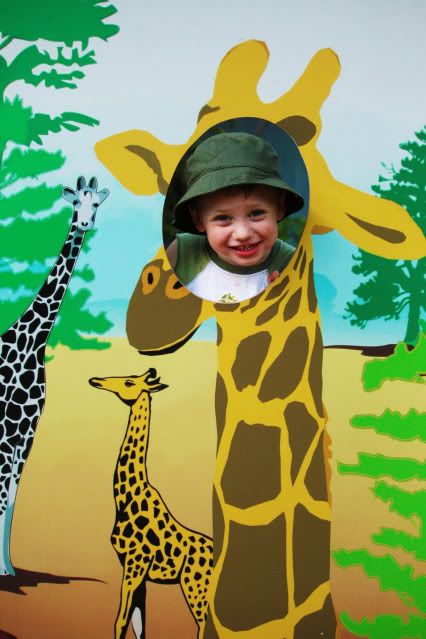 this zoo is so smart. they have a splash pad in the kid area. sean loved it and so did we! we were able to sit in the shade & cool off as we watched him play in the water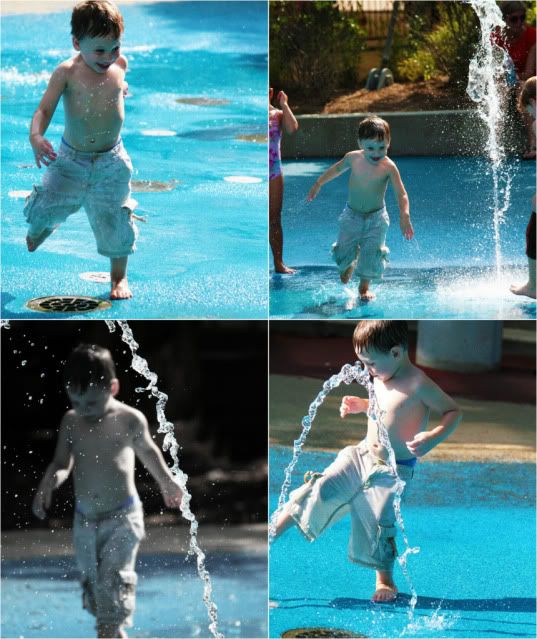 my parents are the best. really. my kids are so blessed to have them as grandparents (and i am so blessed to have them as parents). seriously, they are so fun. now if we could just figure out how to move california closer to alabama.....