so after 3 tries i finally had a successful photo shoot for nolan's 1 month pics. now i'm having a hard time picking my favorite. so, i'm posting all the ones i like and am asking for you to let me know which one you like the best! thanks!!!
A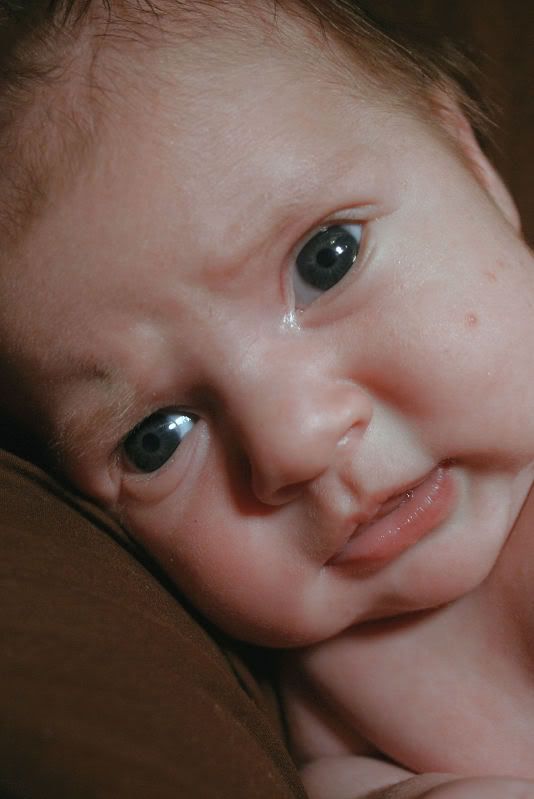 B
C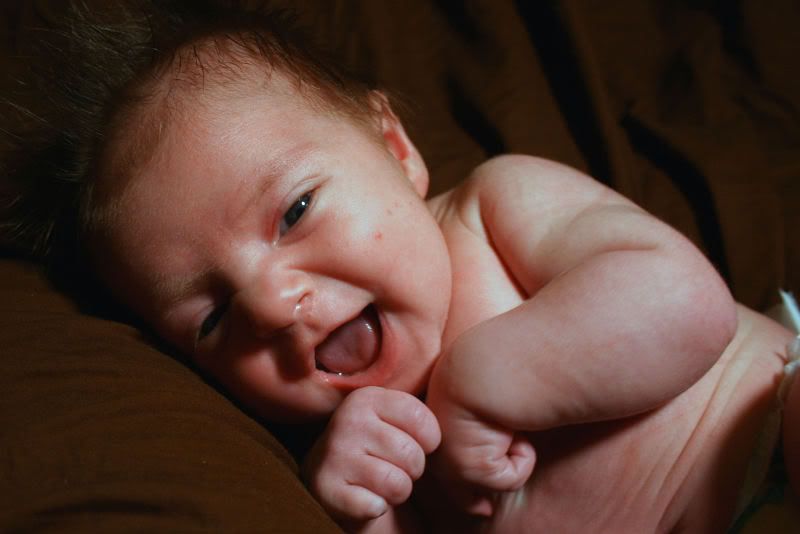 D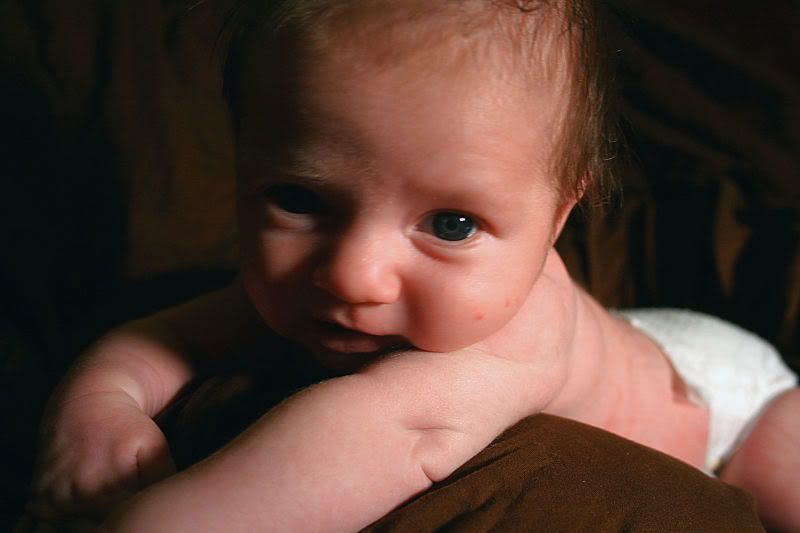 i'm also going to take his picture every month with this bear, to have a comparison of how much he grows each month. this bear is his "first disney bear" that we got for him on his "first trip" to disney, when i was pregnant with him (funny note, the last time i was at disneyland i was pregnant with sean, and he also has his own "first disney bear" from his "first trip")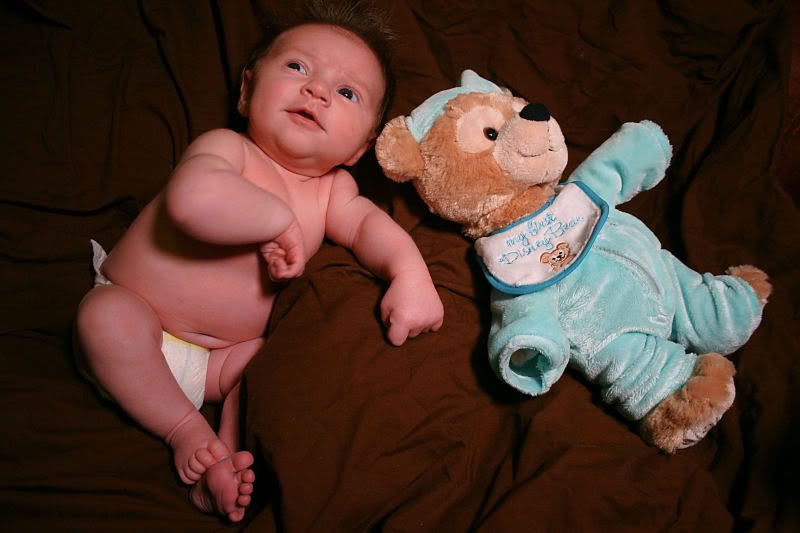 and of course sean had to jump in the pictures too. he cracks me up.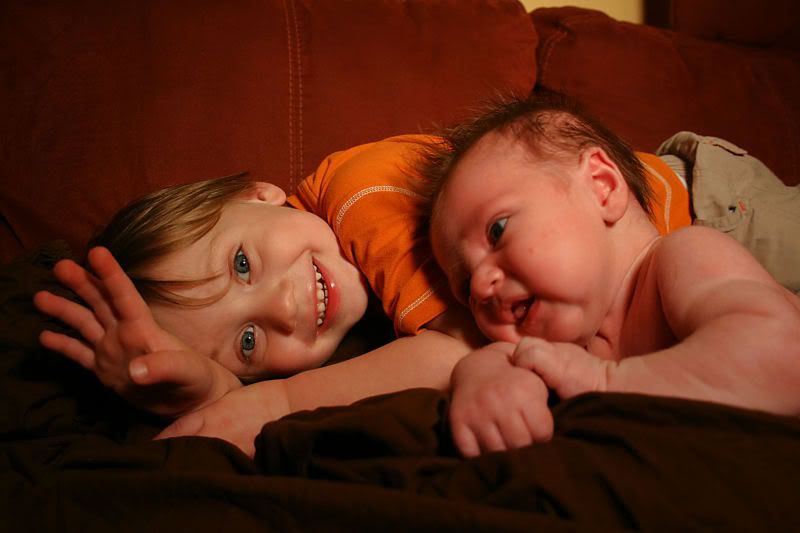 thanks for your help!