well of course this week's theme over at
i heart faces
is near & dear to my heart- lets hear it for the boys! being the mother of 2 awesome boys and the wife to the best big boy ever, i had lots of pictures to choose from! here are a couple of my favorite as my entries!
since it's in honor of father's day, i just had to put up this sweet picture of my husband and our youngest! nothing is more precious than a quiet moment between father and son!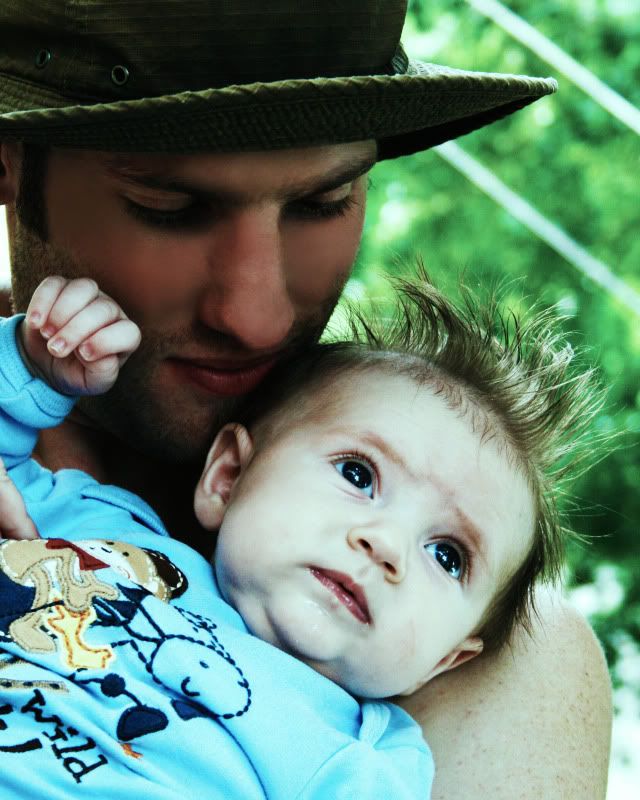 and here is my kids entry... probably one of my favorite pictures of our two boys together! nolan was just 5 days old here and sean couldn't help but love on him!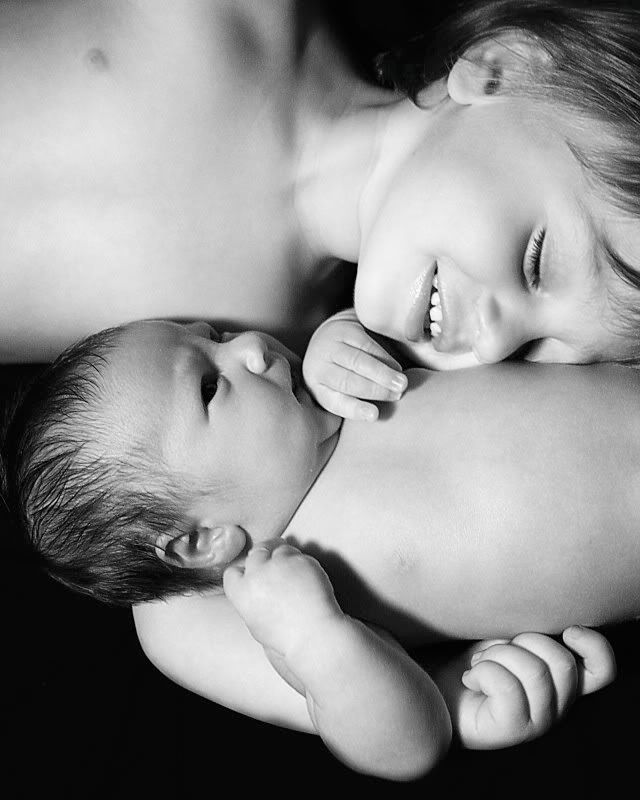 don't forget to head over
here
to check out more amazing photos of boys boys boys!