There is a song by Steven Curtis Chapman that says:
I can see the fingerprints of god, When I look at you
I can see the fingerprints of god, And I know its true
You're a masterpiece That all creation quietly applauds
And you're covered with the fingerprints of god
So look around you and see where YOU can see God's fingerprints. Is it in nature? Kids? Animals? Blog about it then let me and
beki
(the mastermind behind making sure that we maintain the right focus) know about it, or just check out other fingerprints at
her site
. :)
the miracle of life always amazes me. i don't think there is a grander way that God has shown Himself miraculous than the journey a baby takes from conception to birth, and the extreme changes they go through the first year of their lives. with both my pregnancies i often wondered how people could be pregnant and
not
believe in God, i mean really. from the beginning "peanut baby" ultrasound to hearing the heartbeat to finding out the gender to eventually giving birth- WOW!
all that being said, 1 year ago today we found out we were pregnant with nolan. of course, we didn't know he was nolan yet, he really just looked like this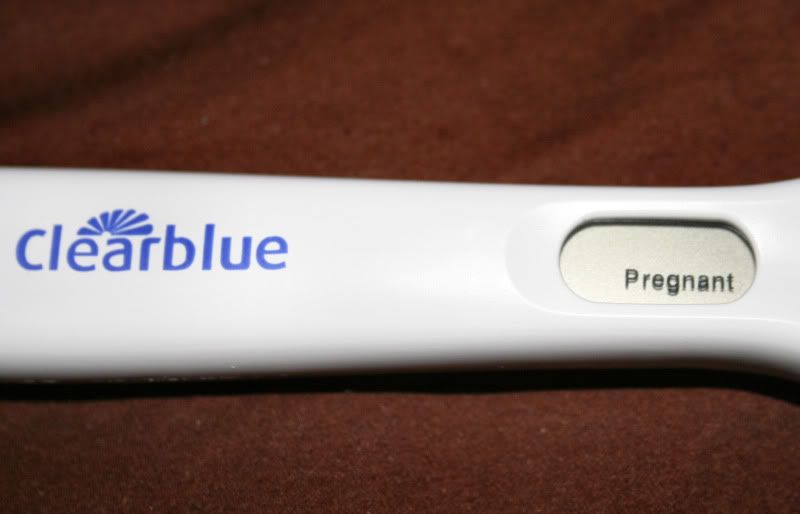 and my husband looked like this. HA. i love this picture, i took it when i showed him the above pregnancy test. we were on a date :)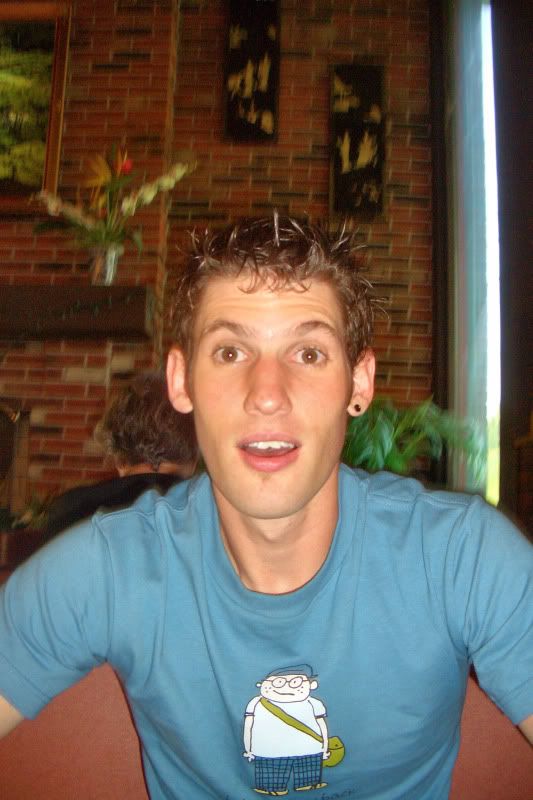 and then a couple months later, in august, he looked like this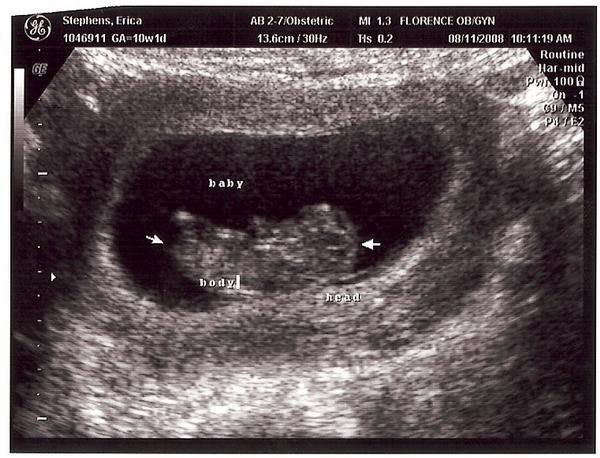 and a couple months after that, in october, he looked like this

the way life had it, exactly 4 months ago today, nolan looked like that GINORMOUS belly in front of me... sweet heaven i was big.

and then exactly 4 months ago today nolan looked like this. yep, he was a big baby... hence the big belly. he was born 02/26/09 at 4:27pm (cst) measuring 10lbs 23in (no, i did not have a c-section. yes, i did have an epidural :))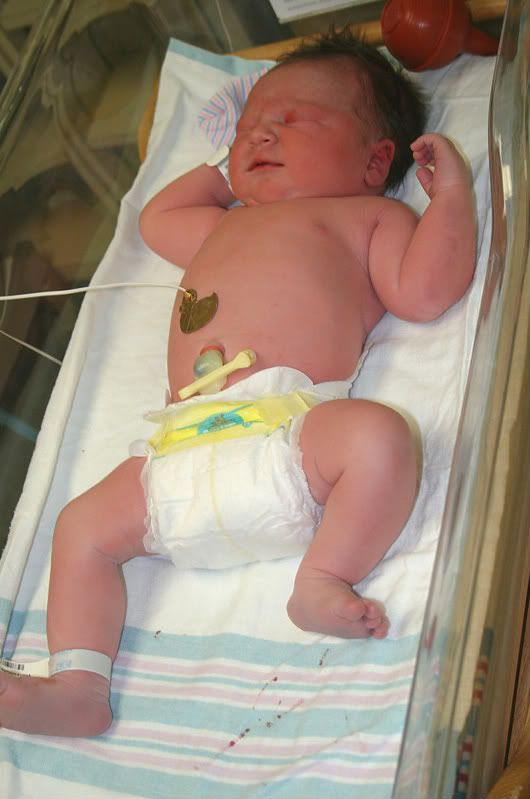 and now he looks like this! happy 4 month birthday sweet nolan! i see God's fingerprints every single time i look at this adorable face!!