steven curtis chapman sings a song that says "i can see the fingerprints of God when i look at you... i can see the fingerprints of God & i know it's true... you're a masterpiece that all creation quietly applauds... and you're covered with the fingerprints of God."
there are fingerprints of God all around... in our everyday life... even in the littlest things. blog about where you see those fingerprints and then let me and
pamperingbeki
know!
my fingerprints
are
in those little moments. last saturday it was a beautiful day. dathan and sean were outside playing with the hose... i mean washing my car. it was lunch time and i decided we were going to have a picnic in the front yard.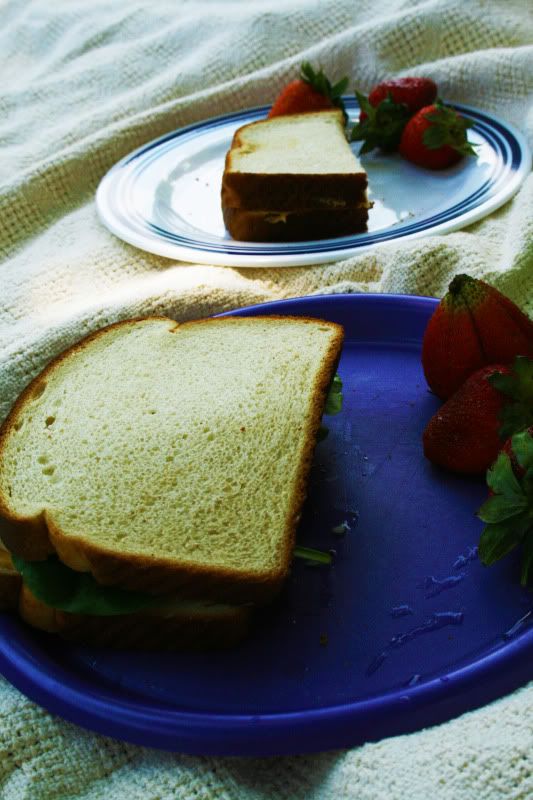 it was so simple, yet so much fun. enjoying the sun... enjoying each other... laughing at sean... i just kept thinking of that country song "
the
se are the m
oments i thank God that i'm alive...
" it's the simple things, those things we take for granted- those are the things that i think God's fingerprints are all over.
like the silly moments with my oldest son sean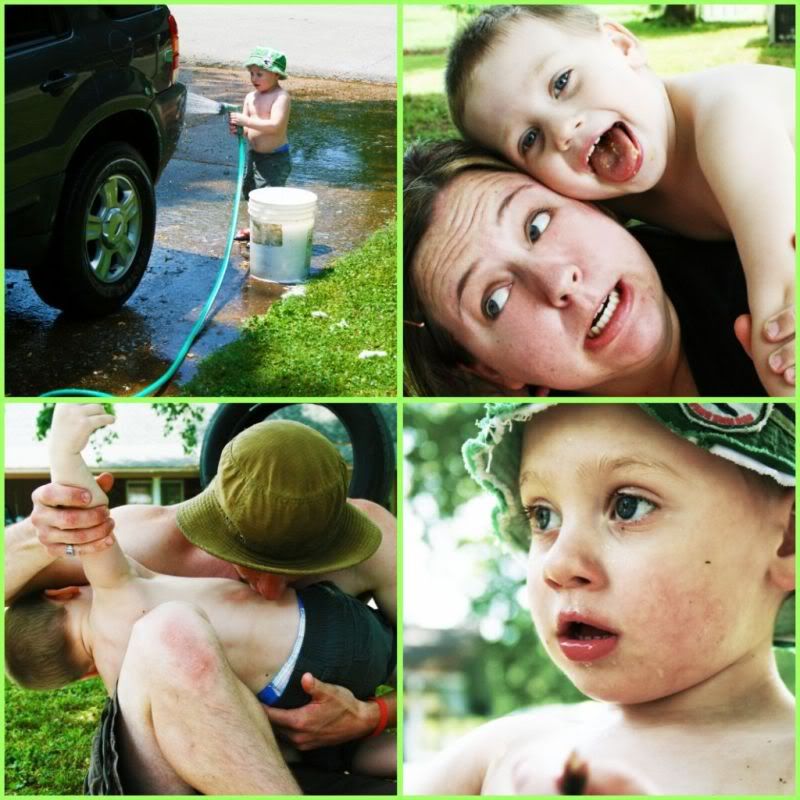 and the sweet (or even bittersweet) moments with our baby nolan
it's taking a dancing break in the driveway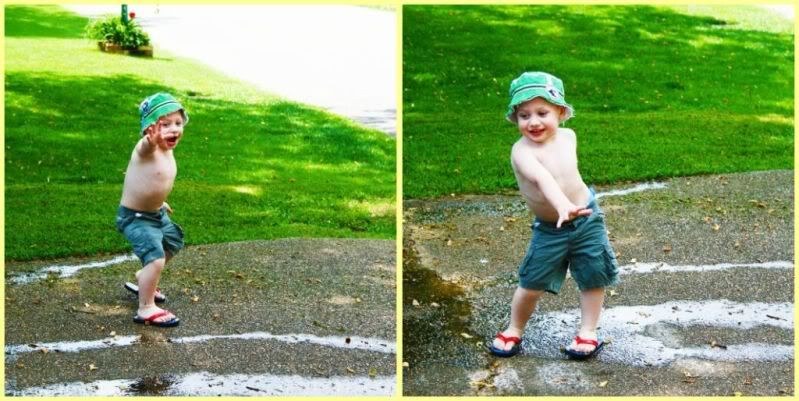 and
attempting
to take a picture of my 3 boys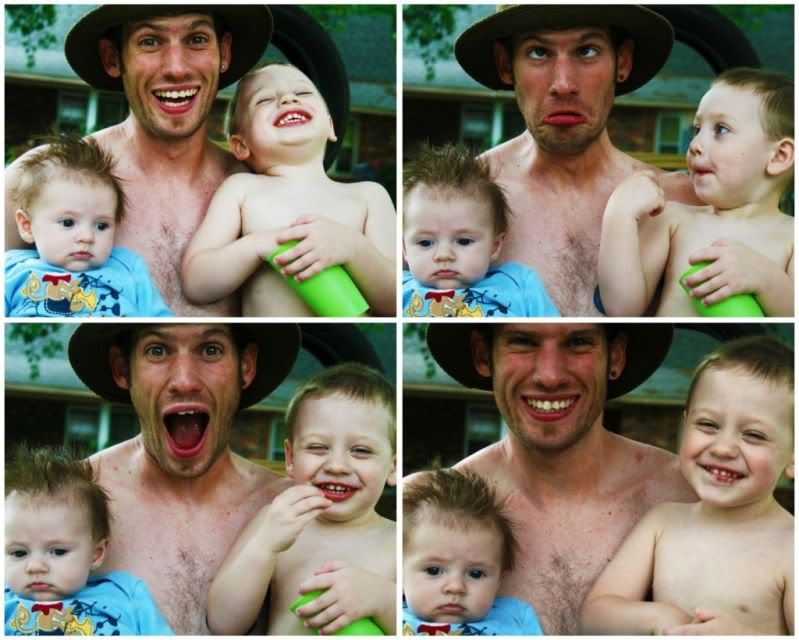 don't let these little moments pass you by. if you look closely, you will see God's in them too :)