it has been awhile since i have entered in i heart faces. i either didn't have a photo or was too busy. but this week i have a chance (and photo!) to enter in both categories! hooray :)

the theme this week is contemplative. i love this picture of sean. i captured this shot of him when we were at the splash pad one night this summer. i love how the splash pad is such a fun, happy place, yet my toddler was caught with this deep expression on his face. since moments with him being still are few & far between, this picture is priceless... i'm sure he was wondering where to go next & took off a half second after i pushed the trigger :)

and ok, i have a confession- this flamingo isn't really my pet (i'm sure you all thought it was! ha!). i don't ever have animal pictures but i did capture this photo when we went to the zoo about a month ago. i love flamingoes, love the colors, and just love this picture.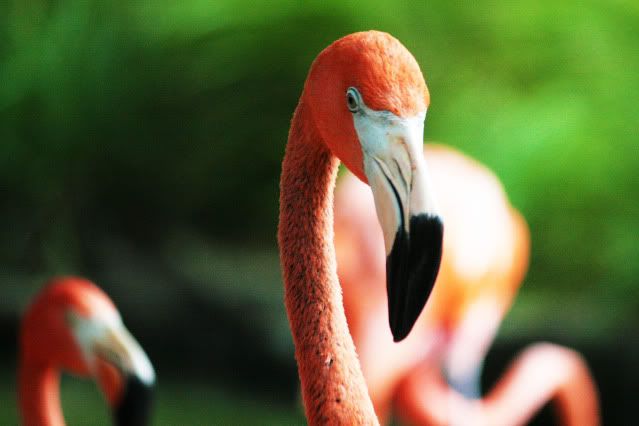 make sure to head over to
i heart faces
and see more beautiful photos!