this week over at

iheartfaces

is beach week! woohoo! who doesn't love the beach? because i, for one, LOVE the beach!! this is a picture of sean, my oldest, and it has always been one of my favorite pictures of him. i love how you can see the ocean, surfboard and pier in the background, not to mention his shadow in front of him.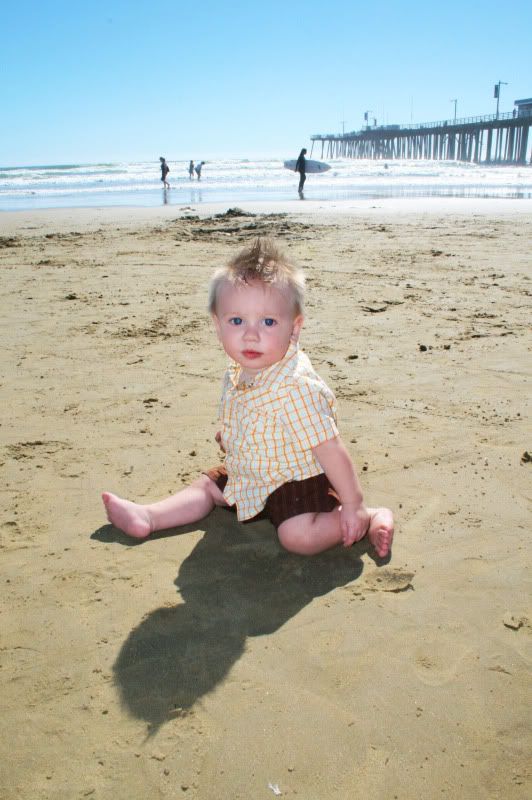 and please remember to keep

stellan

in your prayers! God is good, he was out of svt for an hour & a half earlier which gave his little body a bit more strength that he desperately needed.